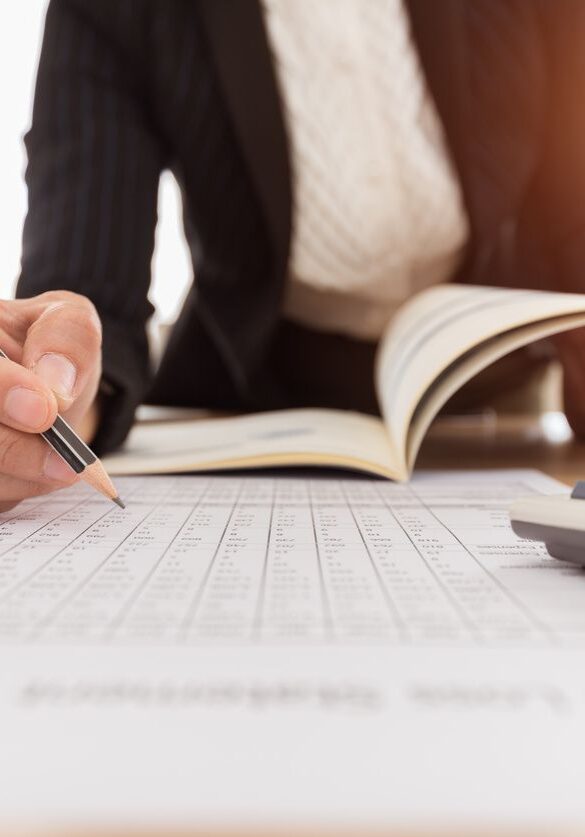 Our Story
Prime Point is a woman-owned, nationwide field service company founded upon an idea to provide an improved inspection option that focuses on speed, reliability and outstanding communication. The owners have multiple years of experience in banking, marketing and facility management with over 50,000 work orders and inspections completed.
Our Approach
Keeping your property in top notch condition and completing necessary inspections is our primary mission.  That's why at Prime Point, we take extra effort and care to partner with the best in the industry to complete your inspections, audits and repairs in a timely, professional and exemplary fashion.
Contact Us
Call us today or click on the link to learn more!